Celebrate the New Years Eve 2016-207 in style…
After the overwhelming success of 8 years of sold out NYE parties, The SYNERGY Events (Boston, NY, London, Paris) continues to host superior events you simply cannot afford to miss. This December 31, SYNERGY Events cordially invites you to Timeless: A BOND Evening – Boston's most exclusive New Years Eve Gala.
For the vogue and refined, this celebration will immerse you in an "Old Hollywood" James Bond  theme, with red carpet, decor, music, signature cocktails, professional photographers and live entertainment. This year surround yourself with opulence and splendor of TIMELESS 2016-2017, the one and only event that will stand out from the rest of the "New Years Eve Parties" in Boston.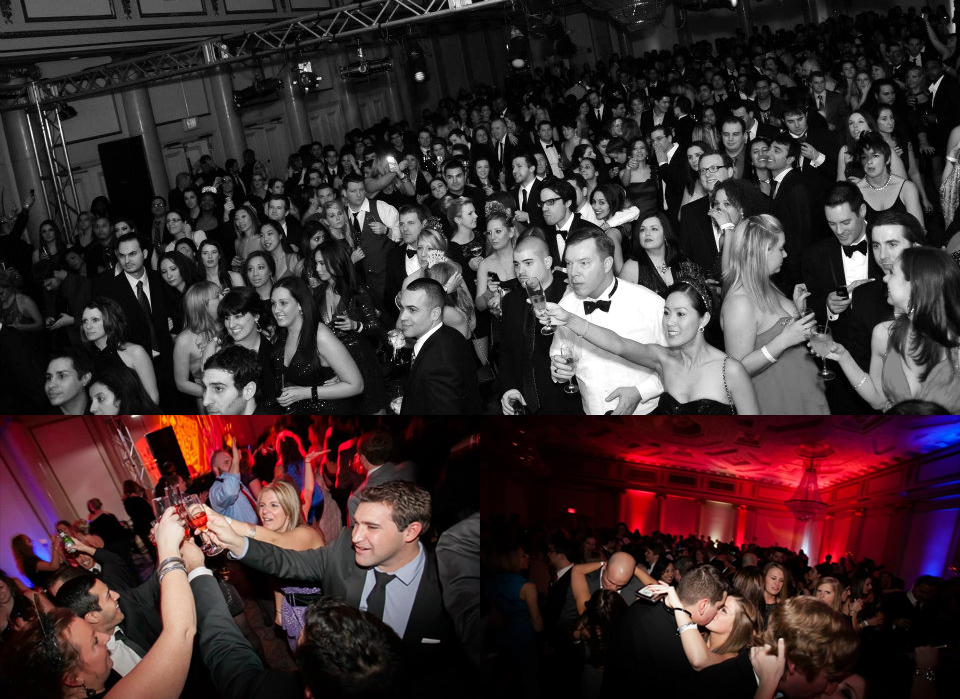 Its not just another party in 2016-2017, its an experience…
♣♣ HIGHLIGHTS
– Join us at one of the historic venues in Boston located in the smack of everything
– Meet Boston's friendly, fun, attractive and upscale crowd (21-39 age group). Singles, couples and large/small groups are all welcome!
– Hosted by Miss USA title holders. Meet the future contestants that will be competing for next year's title of Miss USA and finally Miss Universe!
–  SYNERGY DJ will be spinning Pop, Euro House, Arabic House, Top 40′s mash up and Hip-Hop. Say no to 30-second DJs playing the same old songs from the radio!!  Please check below to hear some of the music you will get to hear at the event.
– Early admission starting at 8:30 PM for Seated VIP Tickets Holders
– Professional photographers to capture your best moments throughout the night and on the red carpet
– Live projection of midnight countdown from Times Square
– Outstanding decor, lights and sound
– Prizes awarded to the best James Bond look alike and female spy
The event will take place at:
THE CASTLE AT PARK PLAZA 
130 Columbus Avenue, Boston MA 02116
Thursday, December 31, 2016 at 8:30 PM
OFFICIAL WEBSITE:
http://www.BostonNewYearsEveParty.com


Special Guest Hosts: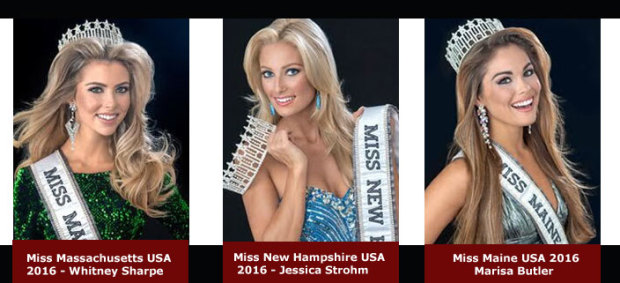 ♣♣ CHARITY: A portion of the event profit will benefit Press Pass TV (www.PressPassTV.org) an award winning organization that uses the power of media arts to provide meaningful employment and education for hundreds of youth living in low income neighborhoods. Because of the historic significance of our venue this year, additional proceeds from this event will also give several military veterans a special Night To Remember as appreciation for their courageous service to our country.
♣♣ DRESS CODE: Black Tie optional. Gentlemen– tuxedos or suits. Jackets are required. Ladies – evening dresses or ball gowns. No jeans, t-shirts, or inappropriate attire. It is strongly recommended that you dress to match the theme – Bond, Bond Girl, villain, sexy spy, etc.
  ♣♣ ABOUT THE SYNERGY EVENTS: The SYNERGY Events (Boston, NY, London, Paris) produces upscale themed events that allow high-end guests to mingle, meet and experience unique gatherings through eclectic music, fashion and ambiance. These events are exclusive and distinct, just like our market, because we provide an atmosphere unlike any other. Our events have been covered by Boston Globe, Boston Common, Improper Bostonian, Boston Magazine & many other online and print publications. We are the leader in creating an unforgettable time for our guests. Join us!
♣♣NOTE:

THIS IS A 21+ EVENT.
Event Starts at 8:30 PM and Ends at 2 AM
CASH BAR ONLY. ATM MACHINE AVAILABLE IN THE HOTEL LOBBY.
WE DO NOT SERVE FOOD. 
MUST SHOW STATE ISSUED ID, DRIVER'S LICENSE OR PASSPORT FOR ADMISSION.
 TICKETS ARE SELLING OUT FAST. GET TICKETS NOW.
The Castle at Park Plaza was originally an armory for the First Corps of Cadets, a Massachusetts military organization established in 1741. This designated National Historic Landmark has hosted some of Boston most exclusive events over the years. Brick and wrought iron detail add to the historical look and feel of the space while also providing a blank slate for design and branding. Read more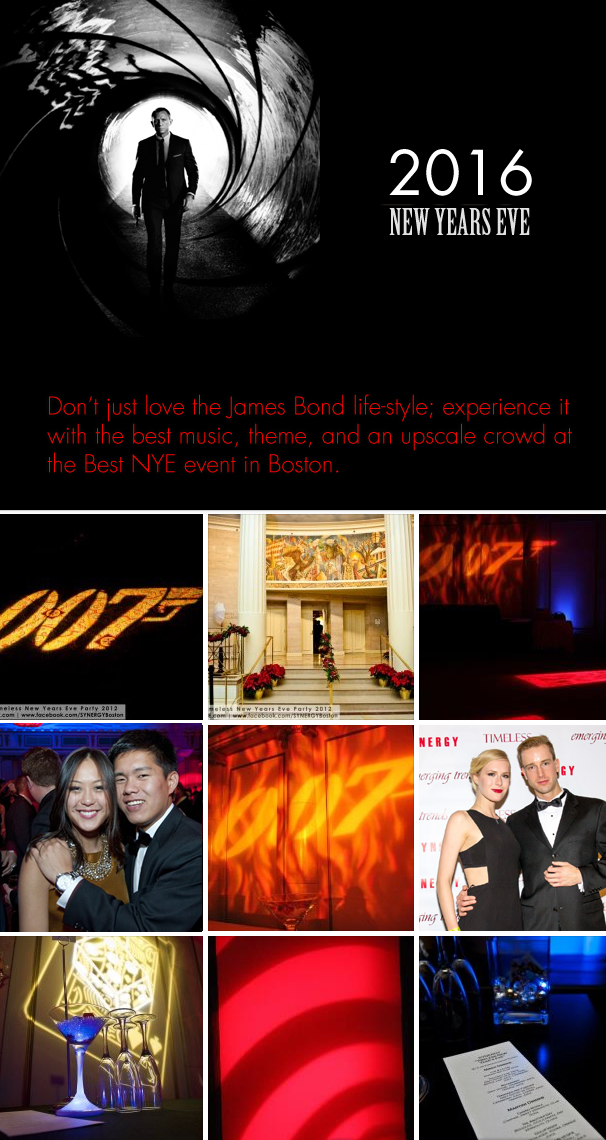 THERE ARE NO REFUNDS! ALL SALES ARE FINAL!

By purchasing tickets, ticket holder (and/or) guest(s) agrees to indemnify and hold harmless producer, facility, and representatives of the same, for all claims by guest, guest agents, employees, contractors, or by any other person, arising out of any act or omission in any way related to guest's attendence of the event. Guest waives, without limitation, all claims for damage, destruction, loss or theft, personal injury and any other act or failure to act of producer.